Implant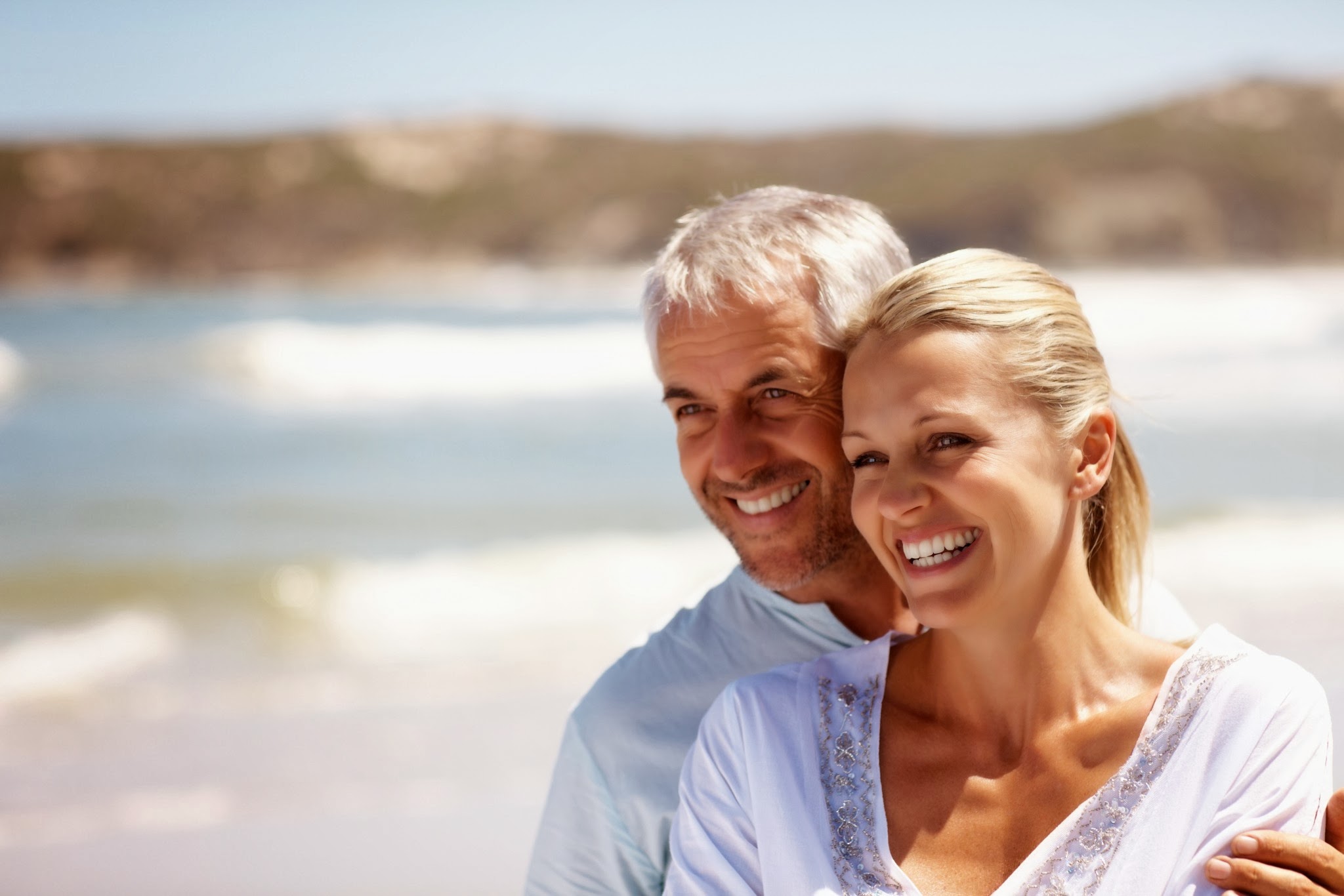 It is an artificial tooth root made of titanium, in the form of screw which is placed for the lost teeth. It achieves entire functions of a healthy tooth when convenient prosthesis (ceramic krona or removable prosthesis) is done.
Single tooth loss treatment without any necessity of intervention to adjacent teeth is only possible with implant. In the condition implant is not applied, for the treatment of the lost tooth the adjacent teeth are used as bridge supports.
Immediate Placement and Fixed Teet on the same Day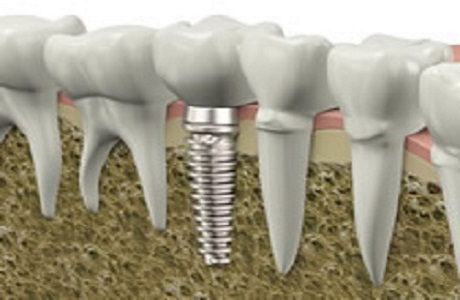 In the condition of loss of teeth in aesthetic area, it is possible to put implant, and place temporary prosthesis on it immediately. It is also possible to have immovable teeth when there are no teeth in the present mouth. If the conditions are convenient, older removable prosthesis can be placed as temporary immovable prosthesis on implant immediately after the surgery. It is possible to attain immovable teeth in 24 hours when you come with your removable prosthesis.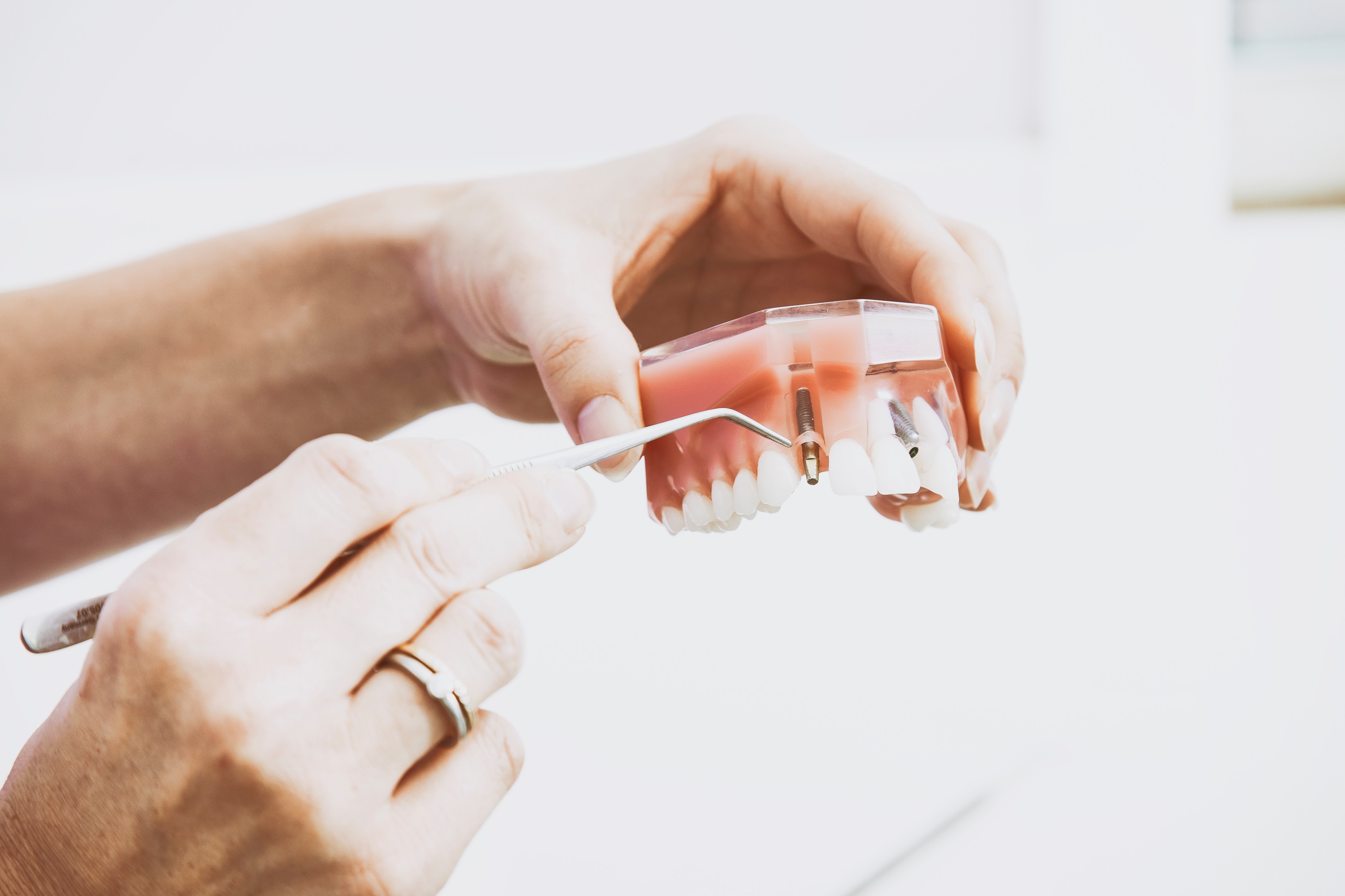 Implant with Guide (Seamless Implant Surgery)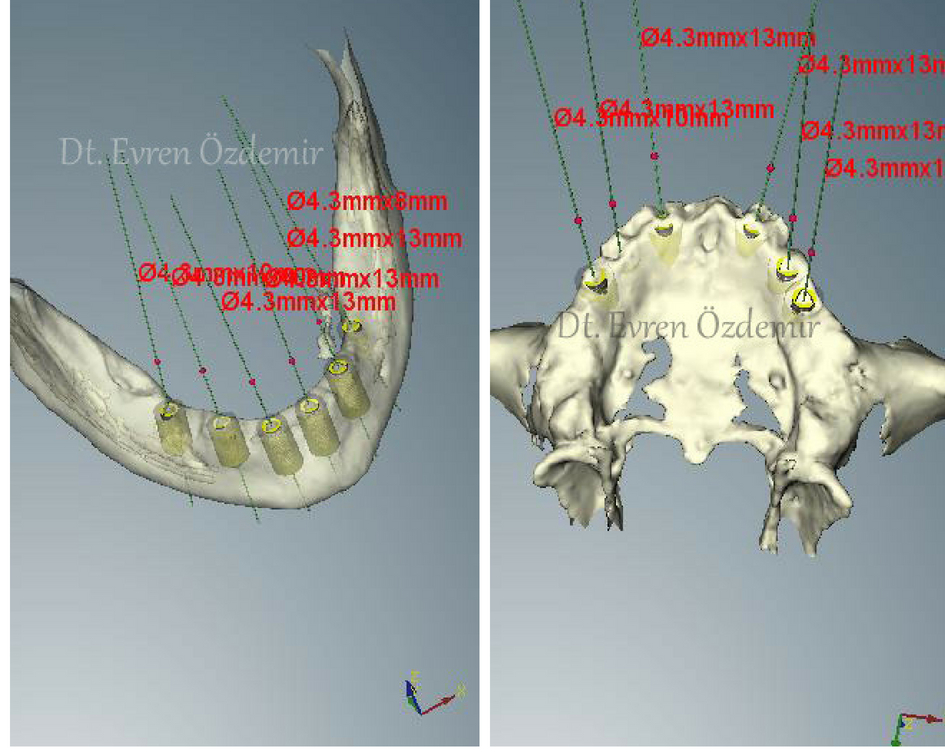 With using advanced visualization techniques, implants can be placed with seamless surgery by means of a prefabricated guide. With the advanced technology used in this method all operation is done in computer environment before the surgery; tissues are viewed from all angles, best areas for implant, diameter and height are determined, and guide is prepared accordingly. In the course of surgery only the guide plate is placed in the mouth, and the implants are put from the holes on the guide. It is a well-controlled method.