What Is Aesthetic Dentistry
Smile Design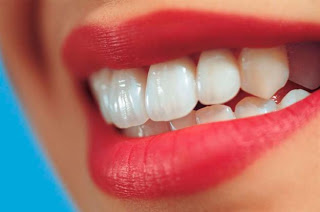 Smile design can be described as to compose an excellent personal smile by harnessing art and dentistry. Features, sex, age, symmetry, form, color and array of teeth, lips and gums are determinant factors in expression of smile. Smile design is making a plan considering all that factors and personal wishes.
Bleaching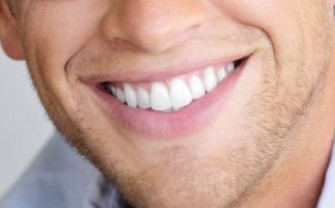 Bleaching is a process to restore natural tooth color and whiten tooth beyond the natural color. Discolorations caused by interferences with the formation of the teeth such as medicational discolorations and intrinsic discolorations after root canal treatments can be removed by bleaching treatment.
It can be applied in two different ways; in-office and at-home. In-office bleaching treatment is applied by the dentist in office. At-home bleaching treatment can be performed at home getting a set of trays prepared for the person by the dentist and applying bleach into those trays. Even both methods can be applied together, being under the control of the dentist, in-office bleaching treatment is preferred.
If any, calculus and stains should be cleaned before the bleaching treatment.
After the bleaching process it is important to abstain from coloring foods such as tea, coffee, cigarette, red wine, purple cabbage, cherry, blackberry for the first three weeks.
Pink Aesthetic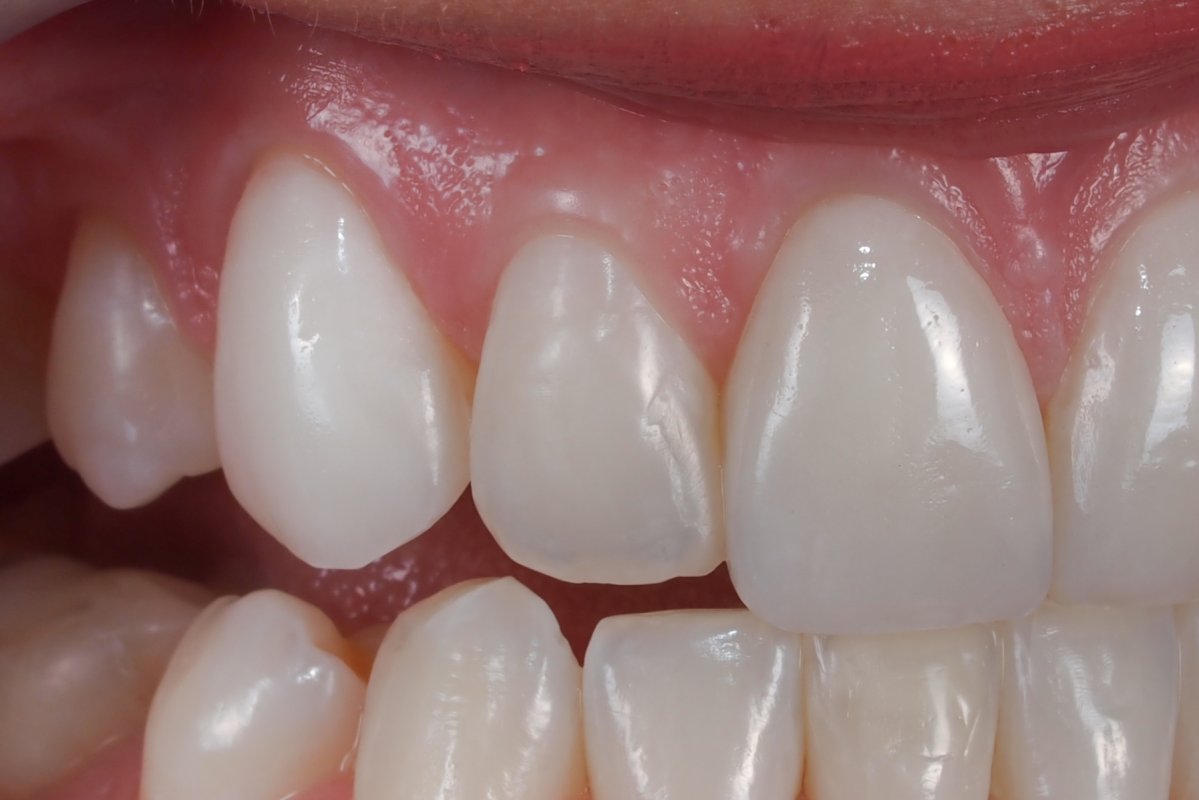 Pink aesthetics is the harmony between the gum and teeth in smiling line. People who show too much or asymmetrical gum when smiling can complain about this. In some cases this can be treated with a simple gum refinement; in other cases it can be treated with advanced methods. It is possible to improve the aesthetics and hereby remove the sensitivity in receding gums.

Before the treatment the gums should be healthy. Healthy gums are pale pink-dusty rose in color and cling to the teeth. Blistered, bleeding, red or purple gums need be treated before further treatment can commence.
Laminate Veneer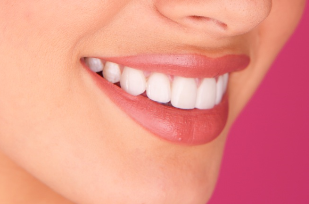 Laminate veneer, also known as leaf porcelain, is a material applied to obtain perfect aesthetics without abrading the tooth or abrading slightly. It is thin and aesthetic porcelain that sticks to the tooth surface with adhesive force. It is identical with natural teeth with its surface properties, color and transparency. One of the pleasant treatments for,
>Purpose of fixing tooth form and size aesthetically,
>Situations that the tooth surface is abraded,
>Permanent discolorations such as medicational discolorations,
>Diastemas (to fix the gap between two teeth),
>Fixing little crowdings.

Bonding is composite laminate veneer which is applicable directly. It is advantageous for being applied in one go and being more economical. In some situations the tooth does not need to be abraded, and it is preferred for this reason.
Porcelain Krona and Bridge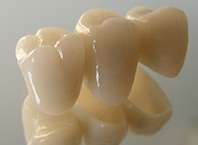 It is the process of abrading the outer coat of tooth surface and covering with porcelain. Ceramic kronas are applied,
>In wide decays and breaks where tooth loss is big,
>For crowns which cannot be fixed with Laminate Veneer (as an alternative to orthodontic treatment),
>For tooth lacks which implant is not applied (in form of bridge),
>On tooth implant,
>To protect supporting tooth in removable prosthesis.